Android Application Development Company In Junagadh Gujarat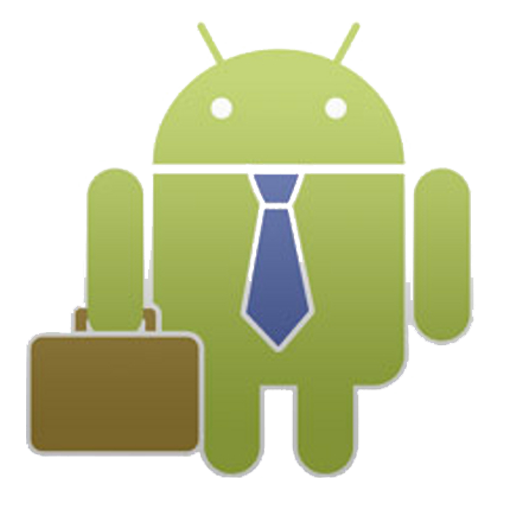 We create easy to use, intuitive and focused Android applications in Junagadh. Android has been embraced with open hands by mobile handset manufacturers like Samsung, HTC, LG and many others. And we can see Android is powering almost all devices nowadays. This has created a new kind of platform for businesses and individuals to make money and to market their products/services.
If you are a business owner and planning to interact with your customer in efficient way with Android Mobile Application. We at XpertLab a leading Android Development company in Junagadh helps you leverage this platform and create apps (short for applications) that truly touch people. These applications help you to reach a mass of people who spend a lot of their time on these devices.
Our development team of Android is qualified in designing and developing services for Android tablets, Android phones and even Android phablets. We will optimize the services for you as per your needs and requirements so that the clients experience the best in class application and enhance their business proceedings.