Your Imagination, Our Creativity
XpertLab is the hub of creativity & imagination. We can change the world by your imagination and our creativity. Creativity is what makes us different from the world.
Always An Extra Candy
We understand your dreams more than you imagine, That's why we always have something extra for you. And we assure you're gonna like it.
Rainy Or Sunny, Always By You
Whenever you need our support, we're there by your side before you approach.
Why You're Gonna Love Us..?
Awesome Core Services By XpertLab
Create own online business and start earning money by reaching infinite customers.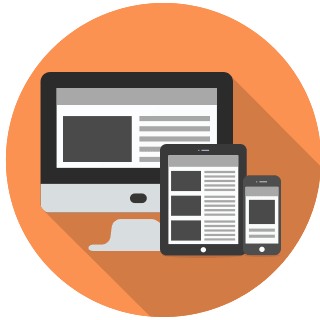 Website Designing
We at XpertLab, help you stay way ahead of your competition with innovative and user friendly responsive website design, tools and applications.

Website Development
An effective and efficient website is one that changes and reflects the company profile for whatever the business is done by the concerned company.
---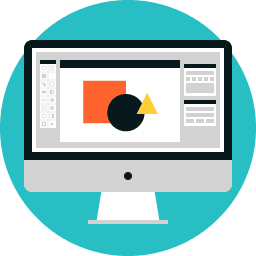 Software Development
Quality software would benefit any firms as software reflects the idea about the company how it handles the business development.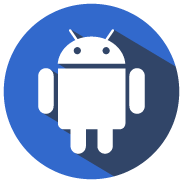 Android Apps Development
We at XpertLab are fully equipped to understand and analyze your specific business goals and provide integrated and independent mobile solutions.
---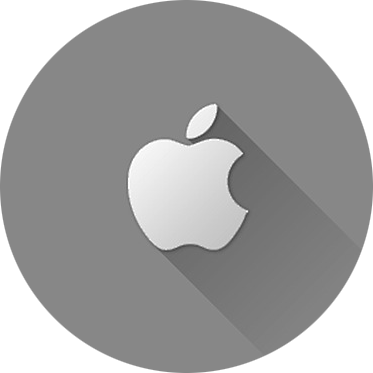 iOS Apps Development
The app market of iOS comprises several set of needs and client expectations than the other platforms such as Android or Windows.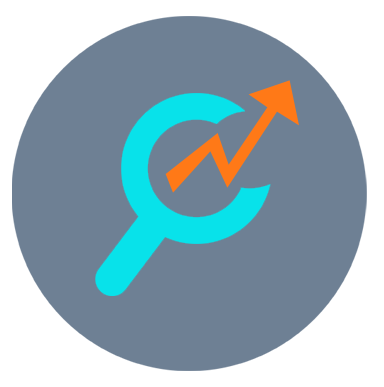 Search Engine Optimization
Search engine optimization (SEO) is the process of improving the volume and quality of traffic to a web site from search engines via natural search results.
You guys are really awesome. It was our fifth project that too is completed by you with the same excellence as previous four. I am really amazed by your attitude towards the work. oh man! you've changed my mind towards the Indians by your actions. My next project is definitely with you guys.

XpertLab build an excellent iOS app exactly the way we wanted it to be. And the best quality we find in them is the quick response all the time regardless of the situation or time.

We wanted to have a website, android app and an iOS app for our single project and it was really a tough job to find single company that can do all the three job for us. But when we came to XpertLab, we sighed in relief. XpertLab really did more than our imaginations and we loved it. Good job  XpertLab, want to continue working with you.

We had just a row idea and weren't sure what exactly to do. But with an reference we met them with our rough proposal. But what an innovative creatures you are. And the way you make our idea, now we think our business could not achieve this height without xpertlab's creation and innovation on our business idea. Personally thanks to Mr. Rohan Sanghani.
That's not all ...
Other Awesome Core Services By XpertLab
Website Designing Company Junagadh,Website Development Company Junagadh, Software Development Company Junagadh, Professional IT Project Training Junagadh