Wordpress Development Company In Junagadh Gujarat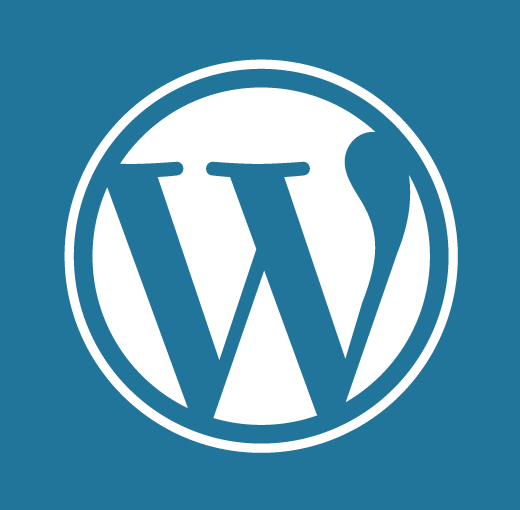 WordPress is marvelous for many multiple reasons and we love it. WordPress is the easiest CMS that no need of technical expertise for content management.
WordPress began life as a blogging platform, but has enlarged and it's become the most used CMS. It's very user-friendly and can be easily managed.
WordPress began life as a blogging platform but has evolved. The blog functionality inherent is better than ever allowing the implementation of lots of cool widgets and plugins to use alongside your social media tools like Twitter, Facebook etc for greater marketing reach. Blogging is a powerful tool for promotion of your site.
WordPress CMS is very user-friendly and content can be easily managed. It also provides a large number of quality themes, templates and plugins which can be further customized to fit your CMS needs. A single WordPress CMS integration service can help in managing a blog as well as a website. WordPress MU (Multiuser) is the best platform available on the internet to implement the Multi-user blogging platform.
Buddypress is the wordpress based platform for implementing the social network. At XpertLab, we can do anything with WordPress whether it is website development, blogging platform, multi-blogging platform, social network and anything web 2.0.
Our WordPress Customization Services Include:
WordPress Plugin Development – Plugin makes very easy to add any functionality in WordPress. Once you developed a plugin, you can add it to any website you want. Our highly qualified developers can develop plugin as per your business requirement.
WordPress Blog Development – WordPress is the perfect tool for blogging. We can create an awesome blog which can attract ample amount of visitors to your blog.
WordPress Theme Development – We offer excellent WordPress theme and template design services by deploying a team of highly experienced WordPress theme designers thus converting your business ideas into a visual theme
WordPress Website Development& Customization – WordPress is an ideal tool for customers who want to maintain their own websites. By customizing a WordPress theme and by doing WordPress design integration we can make a blog look like a regular website.
Adding Widget Capability to Older Themes – We can update older WordPress themes to make them widget enabled. So that your website can support latest widgets.
Adding WordPress Blogs to Existing Sites – We can easily add a WordPress blog to an existing website. The blog will look like the website and we will even provide WordPress lessons.
We are the premier WordPress Web Development Company located in Junagadh, Gujarat, India and providing services in the globe. You can also choose to hire dedicated WordPress developer to help you meet your project deadline without any troubles. Our WordPress development team will work with you to set up the layout, design and framework of your website. We have dedicated teams for WordPress development and customization who have the experience and expertise you can rely on for your complex web development project.
Why choose XpertLab for WordPress Website Development?
Accurate quality standards, best values, smart methodologies are followed to achieve delightful customer response.
Ceaseless communication support – We always involve our clients in the project execution process to control and monitor each step. It avoids any miscommunication and rework to speed up the project development process.
Unbroken technical and maintenance support after project completion.
Provides free training and video tutorials to manage your website yourself. The tutorials include a thorough description of all the functionalities.
Complete customization as per client's need.
Responsive/Mobile Optimized WordPress Website.
Our Experienced developers are capable of developing website for the diverse client from any industry like travel, education, entertainment, lifestyle, health etc.
We are happy to help our clients and get their trust. Drop us an email, inquiry and our Business Analyst will get in touch with you within the next 24 hours.