Magento Development Company In Junagadh Gujarat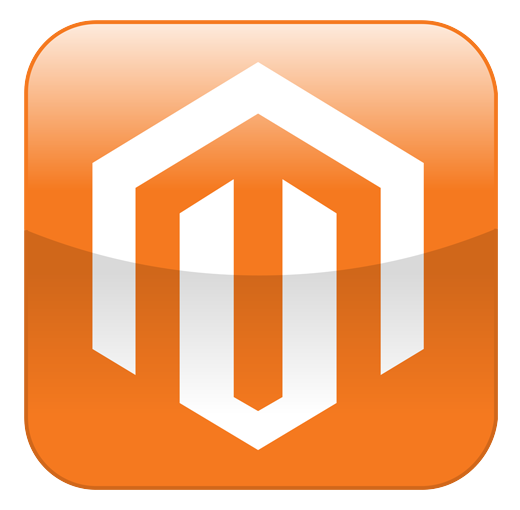 Magento is an open source CMS for eCommerce store development which has a collection of eCommerce modules. It can be customized as per your eCommerce website development. Because of this customization features, Magento is becomes one of the most famous open-source eCommerce solutions. Magento customization is better option com compared to other shopping cart software, some of which are very difficult to modify and require huge amounts of money for customization. Magento has a template system for easy customization.
No matter what your business objectives are we at XpertLab deliver customizable e-commerce shopping cart solution service for small and large companies. Magento is the fastest growing e-commerce platform that is available in the market today and more Magento-powered sites go live every day.
Why you should consider Magento for your eCommerce Store?
Magento saves website development time
Better user experience
SEO friendly e-Store is possible with Magento web development
Easy customization
Active code updating as well as bug fixing by variance
Multi-Storing capabilities
Admin can manage multiple e-Shops at once
Nice default templates
At XpertLab – Magento Website Development Company Junagadh Gujarat, we offer Magento customization solution and Magento e-commerce website development at very reasonable price. Our Magento developers have in-depth knowledge of Magento development and they are capable to provide any type of customization services no matter how complex it is.
Our Magento eCommerce Customization services include:
Magento eCommerce Design & Development
Magento Skinning
Magento Themes Integration
Customized Magento Themes Design & Integration
Magento Themes Development based on existing design
Magento GO based Design and Online Store Development
Online Store Development using Magento
Magento Consulting for eCommerce Web Development
SEO optimized Online Store in Magento
Product Catalog Website Development using Magento
Custom Landing Page Design
Buttons, Widgets and Special Effects
Payment Gateway Integration
Shipping Methods Integration
CMS pages Development
Magento Store Management Training
Magento Backend Training
Responsive/Mobile Optimized e-Store Development
Our Magento Website development Steps:

Our Magento development team works in collaboration with you to set up the layout, design and framework for your website. Once layout will be approved by you, our developers start development process of approved modules. We always keep you updated by sending progress reports of the project. Once modules development is completed, we integrate your chosen payment gateway in your e-commerce website.

We are happy to help our clients and get their trust. Drop us an email, inquiry and our Business Analyst will get in touch with you within the next 24 hours.